Everyone knows how vital a branding strategy is for a B2C company's expansion. But did you know that this concept also works wonders in the B2B manufacturing scenario? It includes a wholesome package of advertising, sales, and revamping a company's brand value.
Before hopping onto the branding strategy part, let us understand a bit more about manufacturing companies.
There are primarily two types of manufacturing companies:
OEMs (Original Equipment Manufacturers)
OEMs produce minor parts or subparts and sell it to their clients who further use them in their products. For instance, products like gear sharp and body cowls are produced by OEMs which are further procured by automobile manufacturers. OEMs typically obtain manufacturing projects from their existing clients who have been working with them for a long time. Industrial circles and referrals are also a major source of work for OEMs. Since these companies predominantly work for bigger brands, they don't feel the need to have a branding strategy of their own.
Direct manufacturers:
These companies manufacture and sell their products to various industries. They also source some parts from different OEMs if required. They need to maintain a good profile to attract and retain clients while simultaneously ensuring optimum production. They usually have an in-house extensive sales & marketing team to get orders and ensure a steady revenue stream.
However, having a good profile is equally important for OEMs as it is for Direct Manufacturers.
Along with a dedicated staff and the will to expand rapidly, a modest and innovative branding plan can enhance a manufacturing company's overall sales and productivity. It is capable of creating a sound working environment that positively impacts the employees' mental health, thereby enhancing productivity. Having a full-proof internal and external branding plan ensures that your company remains strong and sturdy in uncertain times like pandemics, supply chain blockages, inflation, economic crisis, etc.
A branding plan comprises a vast series of services covering media asset-based marketing as well as offline-online advertising campaigns as a part of branding strategy.
Let us understand a few tactics of media asset production that can help in your manufacturing company's growth.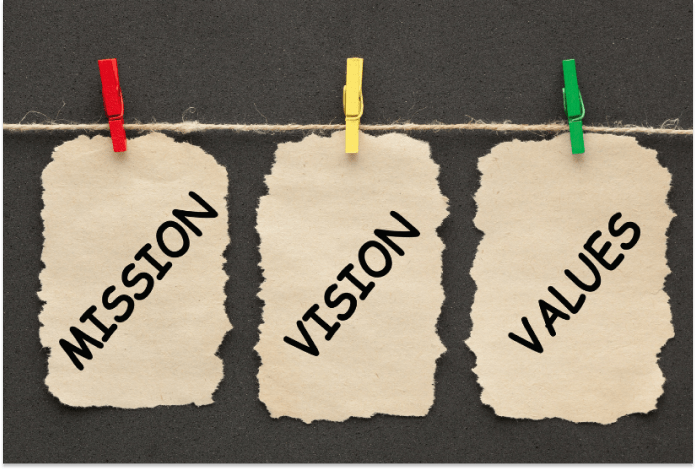 A company, irrespective of the industry it works in, should have an identity that leaves a mark in people's minds. What better than an introduction video that tells everything about your company?
1. Branding Strategy starts with an Introduction/Profile Video:
An introduction video portrays a company's vision, mission, work culture, and structure. It offers a massive clarity about the company's operations. This allows a potential client to know your company better. Adding testimonials of your current and past clients to the video is a cherry on the cake.
2. Product Catalog:
Like introduction videos, having your company's decent product portfolio plays a huge role to land more clients. Product photography enhances the look and value of your products. Furthermore, using these professionally-clicked product photographs along with an apt description leads to a cool catalogue that your potential clients can refer to. This reduces the time and costs involved in directly addressing minor doubts or queries about your products each time you encounter a new lead.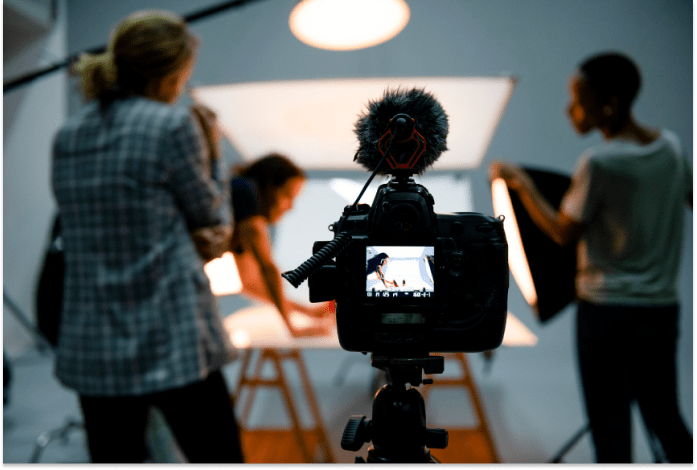 3. Training Videos:
Training videos are also one of the crucial parts of an internal branding strategy. Creating training videos of how a process is conducted, how a product is manufactured, what are the company SOPs, etc. is crucial in a company's development. Training videos decrease the extra time expert/senior employees put in to train the new employees. Additionally, anyone can watch these videos to understand the company's functioning of various product developments. This equips your team with an added edge and the company is sure to observe a surge in its productivity.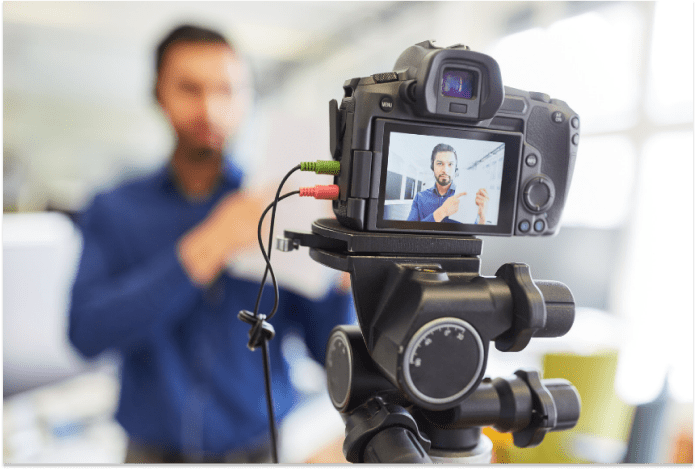 4. Website:
Everyone knows how vital having a website is. Since the whole world is going through a digital transformation, having a viable and good website with all your company details is necessary. The first thing a client does when they hear about your company is, visit your website. Hence, a normal and boring website can put off your potential client. So, it's like they say, the first impression is the last impression.
For more information on how a website helps your business, checkout our blog on 6 Easy Ways by Which a Website Helps Your Business.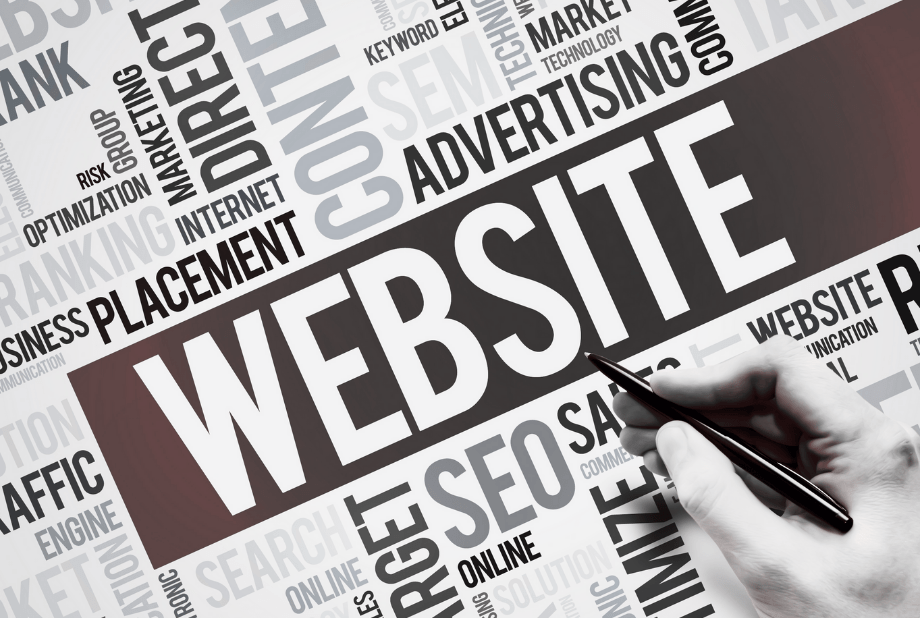 All in all, leveraging the aforementioned services for your company certainly enhances its overall brand value and productivity. Incorporating these elements in your branding strategy will help your business attain more credibility.
Antriksh has been a pioneer in delivering top-notch services in company branding and devising prudent branding strategy. We have worked with B2B manufacturing giants like Amphenol, Alfa Laval, Western India Forgings, Maxima Steam Works, Autofina, and many more and gracefully assisted them in creating branding media assets.
Need a free consultation about how these services can add value to your company? Well, we are just a click away! You can also call 7249222661 or mail us at contact@antrikshglobal.com