Businesses worldwide have been pivoting towards a digital approach for quite some time now. An authentic business, these days, has some sort of a digital footprint. A website is a rudimentary part of the digital presence and is a vital cog in gaining momentum in the highly revolutionised digital world.
A brand's web-site is a part of its identity, as it encompasses the brand style. Does that mean every business should have a website? Long story short, it isn't a compulsion. But it is much more profitable to have one. Here's why:
1. A Website Makes your Business look more legitimate and professional
Want to get an added edge in the business world? Making a web-site is the way to go! Customers are more likely to put their trust into credible businesses with certain certifications and a sense of validity than those without. Websites add this sense of validity to your business. Consider it as an online identity card for your business.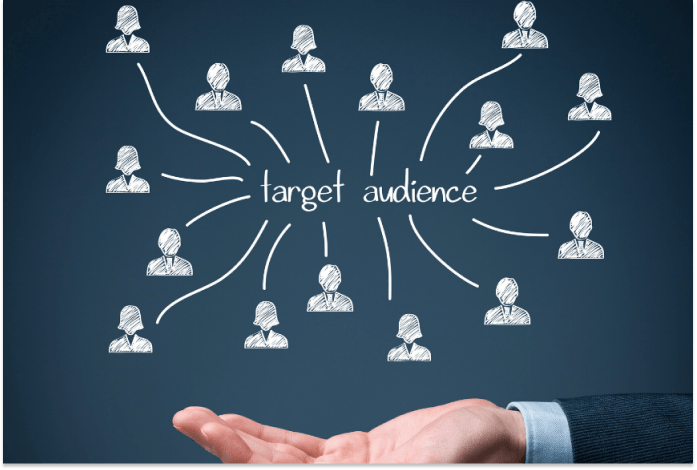 2. Creates a good impression on the Consumer
Having an attractive web-site draws the attention of many consumers and compels them to use your products and services. Satisfied customers and eager prospects are more likely to recommend your products or services to others which in turn helps spread the popularity of your business.
Moreover, enabling a seamless UI and UX design goes a long way. You'd want your customers to explore your offerings with utmost ease to have better lead conversion.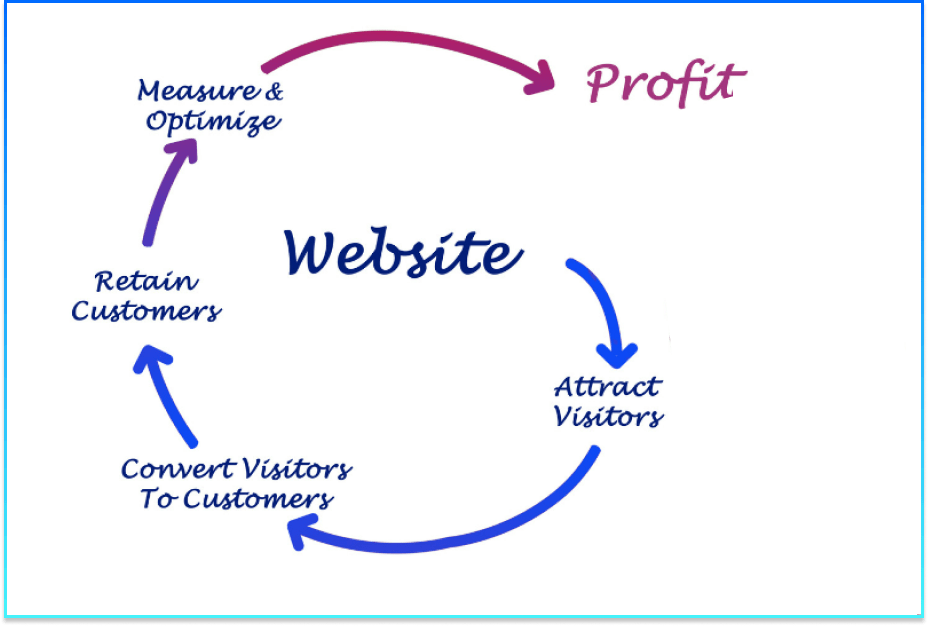 3. Easily accessible
In today's rapidly changing, easily accessible world, everything is available at the consumer's fingertips. Research shows that most customers purchase products and services online even before visiting the store in person or rather would like to explore your service & product details online before contacting a business. Another important application of your web-site is social media marketing. Linking your Facebook ads or your Instagram page to your websites helps drive a lot of traffic to your web-site and helps boost its popularity.
This also allows the user to explore all your online assets to better understand your product/service and check out your business journey.
4. Relatively affordable
Although slightly expensive to build in the beginning, websites give you a good return on your investment. In comparison to ads and social media, websites are more reliable. Once you've listed out all your core offerings, you won't need to update it as frequently as your social media posts. This saves a lot of time and we all know the time value of money! They also create a sense of engagement and are easier to access than any other platform.
5. Helps in customer engagement
Business is not just about selling your products and services but also about communicating your goals, visions and purposes to your customer base. To do so, having a website is crucial. Research shows that 60% of the customers will interact with a business through its website if rightly built and maintained.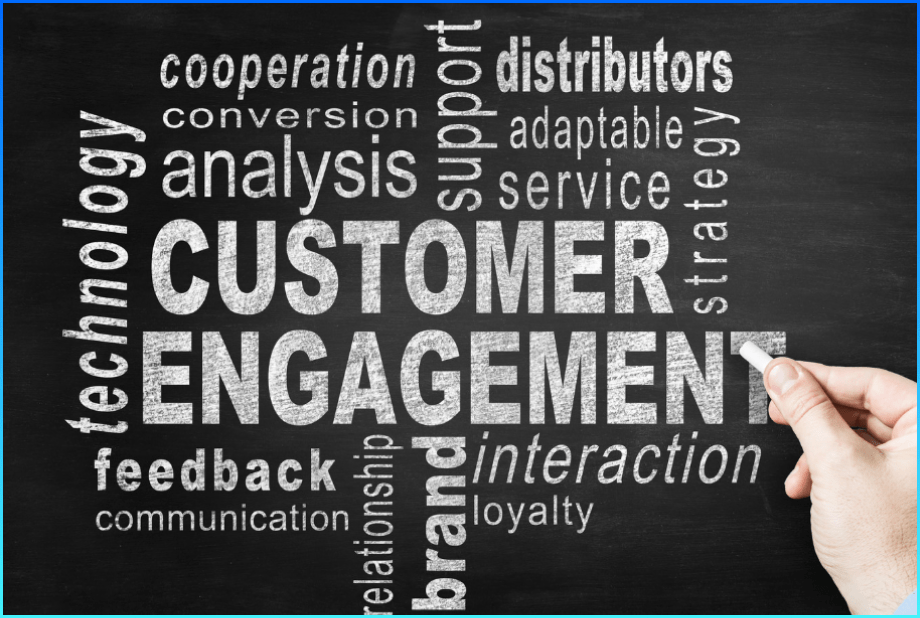 6. Gives customers access to information, help and customer service
Having an easily accessible web-site with all the relevant information makes things much easier for customers. With the help of a website, customers can also have easy access to help, and customer service thereby improving your ratings in the long run through web-site automation.
Although having a web-site gives your business an added edge, it is not advisable to create one in certain cases. In case you are just starting and are an early stage creator or a small business, it is a good idea to get some initial traction for your business through some solid groundwork and word-of-mouth before investing in a website.
Need help creating a website? We are here to help! Simply drop us a mail at contact@antrikshglobal.com or visit our website to get in touch with us.