Larger corporations often get the best of the clients and small business owners frequently have to work twice as hard to get their brand in front of a larger audience. However, this does not mean the small business owners can't withstand the competition and build their own brand.
Brand awareness measures how well your target audience recognises and is familiar with your brand. Creating brand awareness is beneficial when marketing and promoting your company and products, especially in the early stages of a business when the scale of operations is small.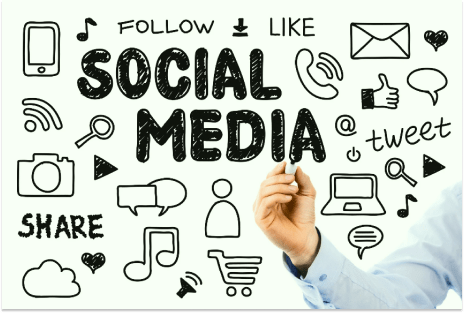 1. Social Media and SEO for Small Business
You must socialise in order to create strong brand awareness. Social media platforms allow you to do so with absolute ease.
However, simply posting content on social media platforms on a regular basis does not help. It is natural for the user to skip and scroll through this content if it is repetitive and doesn't evoke much interest.
The trajectory of your brand awareness depends on the uniqueness of your content strategy to engage with your audience.
Another way to increase the outreach of your business is by making your content SEO-friendly. If you are using blogs as a medium to engage with your audience, SEO comes in handy since blogs are ranked over time by how search engine-friendly they are over the quality of the blog. Checkout the social media handles for VKT, one of the small businesses that we handle.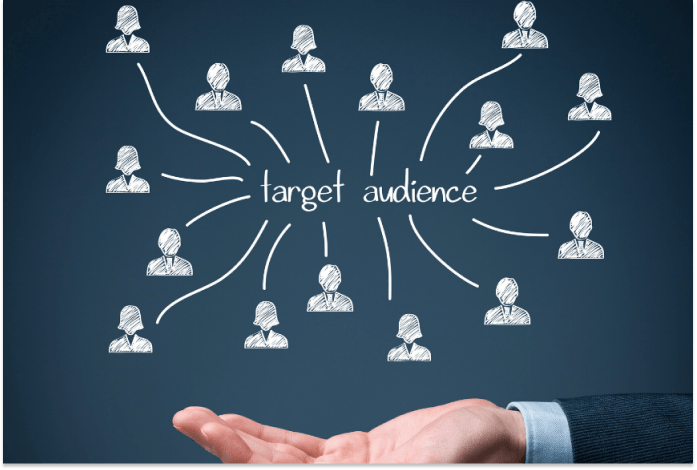 2. Customer centricity
People place a high value on excellent customer service. If a product or service fails, it is critical to respond quickly and with a customer-focused response aimed at improving the user experience. It is imperative to maintain a friendly, consistent, and clear tone while interacting with the customers.
If a customer consistently shares content or writes positive reviews for your small business, reward them with a free product, a huge discount on some of your best offerings or even a nice note works well. Positive reviews will gradually but steadily flood the internet, increasing your visibility and ratings. 
3. Promotional products and influencer marketing
Chewing gum made William Wrigley Jr. one of the wealthiest men in America in the twentieth century. Wrigley began his career as a soap salesman. He offered store owners free cans of baking powder to stock his products. Wrigley switched to baking powder when it became a hit and included free packs of chewing gum as a promotion.
Later on, chewing gum became a huge hit and Wrigley pivoted to chewing gum as the main product. What was once a promotional product, went on to become a crowd favourite and changed the business for good. Promotional products have the potential to improve your brand awareness. Couple that up with influencer marketing and you have a perfect brand awareness combo.
One of India's well known lifestyle brands in recent times, Boat, used influencer marketing to take huge strides in a small amount of time. You too can use it for your small business to improve the outreach and brand awareness.
4. Build a local network and collaborate with other businesses
By being active in your own city or community, you can quickly spread the word about a business. For example, if a local event is being held, you can sign up for a booth. If possible, consider sponsoring or hosting a local event to increase brand visibility in your community. This is also an excellent way to gain local press coverage, which increases your chances of being discovered online by a local audience.
Collaborating with another business is also a great way to increase your brand awareness. Cross-promotion allows you to reach the audience of your partner, explore new market opportunities, and grow your business.
You can promote your business for free if you form a mutually beneficial partnership with a brand that resonates with your values.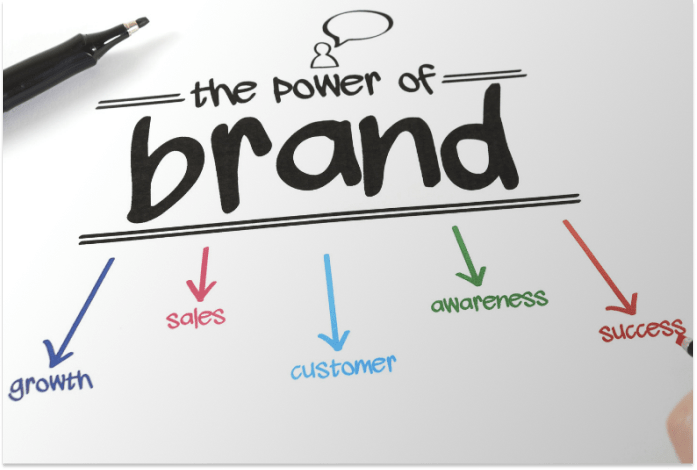 5. Use logo for brand awareness
The logo is, in a way, an identity card for your business. When a fancy car passes by and you are not sure which car it is, you tend to look for its logo. Logo serves as a tool for brand recognition, which is the next step in line after brand awareness.
An eye-catching but simple logo can work wonders for your business as it helps the customers to develop a sense of familiarity with your product/service. Putting your logo on packaging, t-shirts and freebies accelerates your brand awareness, which eventually builds a strong brand identity.
Here's how you can practically optimize the logo:
-Ensure to use your logo in emails, industry events, and social media as well.
-Integrate your logo into your product packaging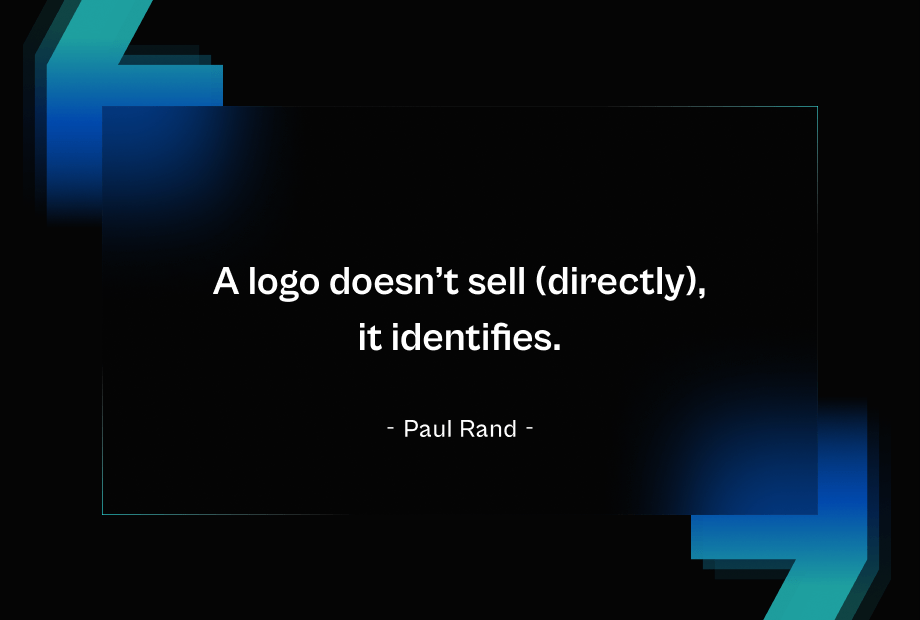 6. Referral program
Users will gladly spread the word about your product or service if they know they'll receive an incentive for doing so. Payment apps are a great example of how smart referral programmes can help a company grow. The rise of UPI payments was primarily due to the ease of use and the incentives that came along with making payments or referring the service to a new user.
The referral model is an intelligent method to acquire more customers for your small business and market your service/product at the same time.
Even if you don't use all these techniques, a combination of the ones that best fit your strategy can be a good stepping stone to creating brand awareness for your business.
Antriksh has been delivering top-notch services in company branding to businesses, both regional and global. 
Need a free consultation about how our services can add value to your company? Well, we are just a click away.