Running a business has multiple aspects, verticals, and sections. The primary focus for every business should be having the perfect domain knowledge and making or creating good products/services. This should be handled on an everyday basis to succeed as a brand, and this is where an agency comes into play. Contact Antriksh for growing your brand. We also offer Free Brand Analysis and Consultation.

It is important to ensure good branding practices are implemented, or else you might get lost in the crowd. Media production and branding prowess can be the difference-maker for your business in the digital age. In this article, we'll go through why you must consider an expert to help the digital growth of your business.
1. Why should you outsource branding to an expert or an agency?
Several factors should be considered when we talk about good branding. Some of them are:
Creation of good media assets.
Online customer experience with a good social media presence through social media channels/websites
One should consider hiring an expert! These responsibilities should be outsourced to experts/professionals. Brands who hire in-house often burden themselves, and these can be expensive. At the same time, it leads to limited ideas.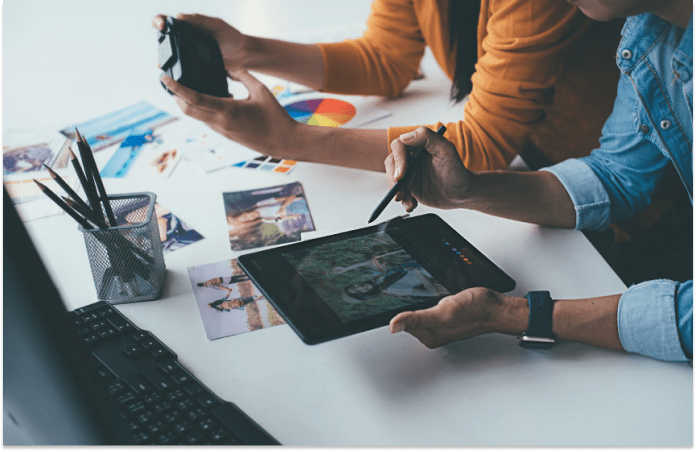 It makes sense when the individual works for the same brand and has limited experience or ideas. At the same time, it will be a single brand in focus with no flow of ideas. On the other hand, when an agency handles this, the results will differ with proper outputs. The branding agency also comprises a dynamic team within different age groups who have extensively worked on different brands and sectors. This gives a fresh and unique perspective with constant ideas for a brand. There is an inflow of ideas to help you amp your branding game to top-notch.
Keep reading; we have simplified the overall process of why your business needs a Branding/Media Production Agency.
2. What will the Branding/Media Production Agency do?
• Create a proper online business strategy as per your brand requirements.
• The agency ensures a good setup and optimization of all your social media channels. This includes creating a good website.
• Dynamic strategy to put content on behalf of your brand.
• Ideas for Offline Marketing.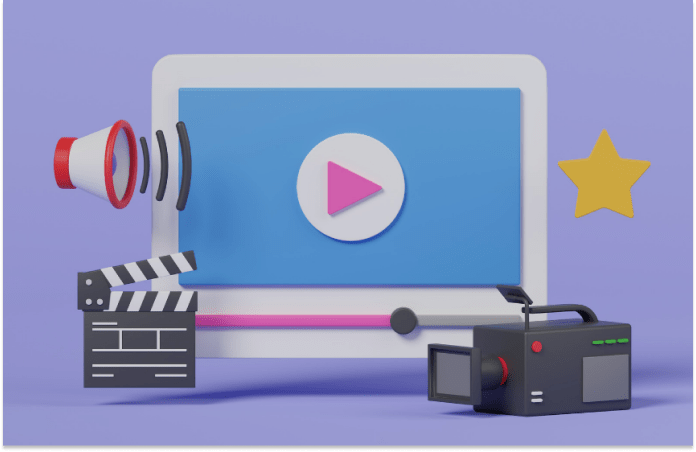 Antriksh is a team of professionals, and we focus on graphic design, website design, content creation, video creation, article/blog writing, digital marketing, consultation, and sound production. We customize every package as per your domain/brand. Our team executes the plan with desired results.
Read more benefits that will help you reach your goals.
• Time-saving deal – We will help you save time and focus on the brand part. Leave all the content creation part to us
• Business expansion – We understand that for every business, every domain, and every industry, a unique approach to growth is vital. Our distinct marketing techniques are tailored to your brand type.
• Refreshing content – Our team is updated with all the latest trends and content. We will add value to the existing or available content with our fresh new ideas.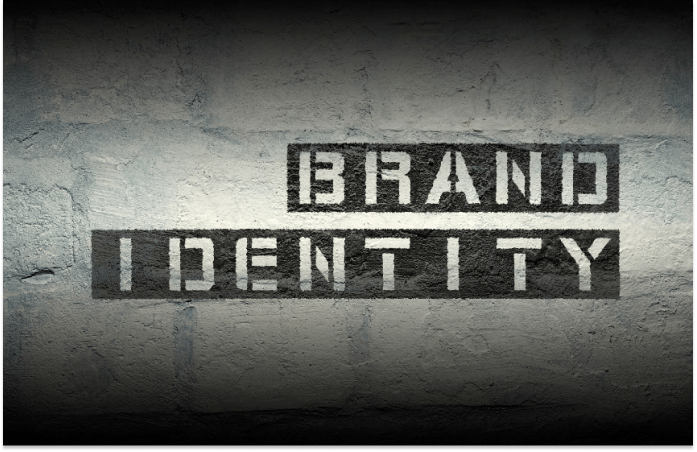 • Visual Approach – A picture speaks louder than words. Our team of designers will help you with striking creatives. The objective of graphics is to captivate the audience, increase their grasp of your material, generate an emotional response, and assist you in expressing crucial messaging.
• Video Production – Our team consists of an in-house photographer and videographer that will help you shoot like a professional. We specialize in product/brand photography.
The above points are just a few things we perform as a Branding/Media Production agency. Are you still confused about what plans will work for you? Don't worry; we are just a message away. Drop us a message or book a free session.