Do you know 90% of Instagram users follow a business?
You might also be amazed that 83% of people say Instagram helps them discover new products and services. That's enough to say that hacks to increase Instagram engagement are worth the chase.
Here's how you can calculate the Instagram engagement rate for your business-
Engagement rate = (Interactions/ Audience) x 100
And if you want to experiment with different content types based on their engagement rate, let's take a look at 2022 data:
All Instagram post types: 0.54%
Instagram photo posts: 0.46%
Video posts: 0.61%
Carousel posts: 0.62%
A good Instagram engagement rate also shows that your followers are paying attention to your content. The likes, comments, and share metrics give your content the recognition it deserves. Ensuring good Instagram engagement benefits you in many ways –
Identifying Top Performers
You can keep track of your Instagram engagement by just identifying top-performing posts. You can then use this information to replicate the success of these posts and reach more followers.
Content Strategy
You can adjust your content strategy by determining what type of content is performing best. This can help you to create more effective and engaging content in the future.
Audience Insight for better Instagram engagement
Monitoring your Instagram engagement rate can show how well your content resonates with your followers. This will help you to understand your audience better and tailor the content according to their interests.
But maintaining Instagram engagement is no cakewalk. The platform has a large user base and constantly changing algorithms. You need creativity, authenticity, and tactics to overcome these challenges.
Let's look at hacks that will help you to strategize and keep your audience hooked to your brand-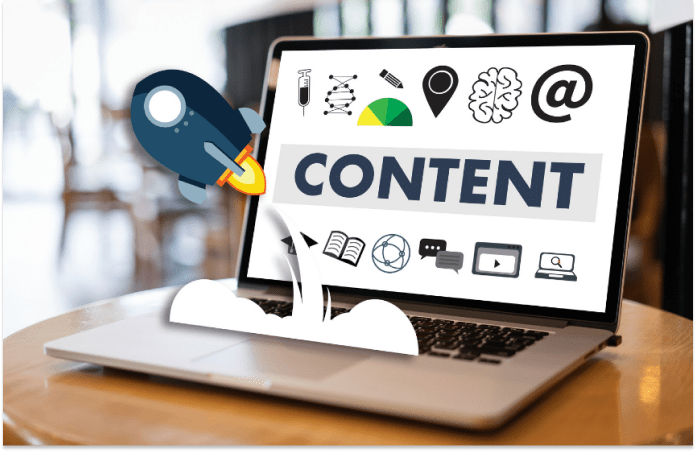 1. Lean into reels for faster Instagram engagement
Reels has taken the Instagram platform by storm. It allows you to reach a wider audience and showcase your products and services in a more fun and visually appealing way. You can create and share 15-60 seconds videos with music, filters, and special effects.
All you need to do is spend more time on the platform. You can do this by experimenting with different reel features like- Transitions, Timed text, Trending audio, Voiceover, and Templates. So, to increase Instagram engagement, include reels in your engagement strategy.
2. Post carousels
Posting carousels on your Instagram is a surefire way to take your engagement game to the next level. You can showcase multiple images and videos in a single post. It will give your followers a richer experience.
This type of content is engaging because it encourages followers to swipe through the different pages to see more. You can also break your content into bite-sized pieces, making it easier for your audience to digest and interact with your brand.
3. Be honest and relatable
When you share authentic content, your followers will most probably connect with them on an emotional level.
This type of content can include behind-the-scenes, candid moments or experiences that are relatable to your audience.
If you are open to being vulnerable, you can create a sense of trust within your Instagram community, which will lead you to a higher level of engagement. So, be yourself and create content that resonates with your audience.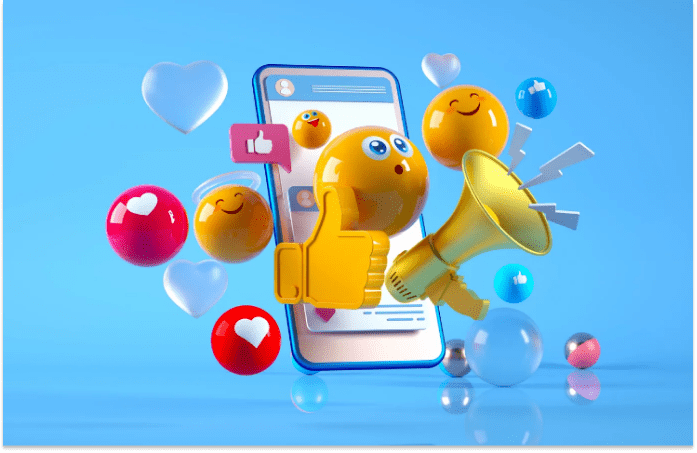 4. Focus on Instagram SEO
Remember: Followers are not looking for you; you must appear in their feed.
So, focusing on Instagram SEO is critical to increasing your engagement.
According to statistics, posts that tag a location generate 79% more engagement. So, you can use Instagram interactive features like location tags, hashtags, and stories. Get feedback with polls, questions, and stickers, and mention others, any person or brand, in your post.
You should also optimize your profile and make sure it is public so that anyone can see your content. It will increase your page discoverability and make your brand more visible to your target audience.
5. Share user-generated content to increase Instagram engagement
User-generated content is created by your followers, for example, photos, videos, testimonials, and reviews featuring your products or services. This type of content sends a message to your audience that you value and appreciate them. It will build your brand loyalty and create a sense of community around your brand.
It will also provide a constant stream of new and fresh content that will keep your feed interesting and engaging for your audience.
6. Post consistently at strategic times
If you post during peak hours, when your followers are most active- it's a win-win!
Also, consistently posting helps you maintain a regular presence and increase your visibility and reach on the platform.
To determine the best time to post, consider your target audience's time zone, daily routines, and when your competitors are posting. You can also use Instagram's built-in insights to see when your followers are most active and adjust your posting schedule accordingly.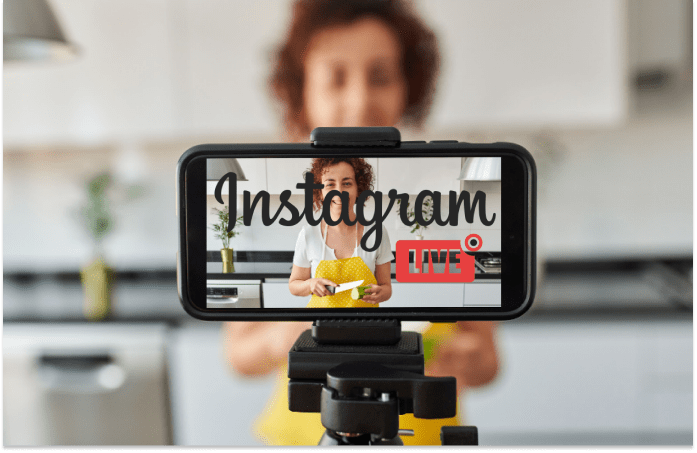 7. Go live
When you go live, your followers receive a notification. It creates a sense of immediacy and offers behind the look of your brand. It provides unique content that can't be found anywhere else, making them a valuable addition to your overall content strategy.
Live videos allow your followers to ask questions and interact with you in real time. It can lead to a more engaged audience and build a stronger connection with them.
Building engagement with your target audience is your finest asset. On top of increasing your Instagram engagement, you should also focus on nurturing a genuine relationship with them. Follow the above-tested tips to deepen your connection with the audience.
We at Antriksh help businesses grow and achieve targets. We also help you increase conversion rates through well-optimized content and impactful media assets for your brand. Book a free consultation with our experts to help you attain business objectives and increase sales. Our dedicated team of professionals will ensure to help every type of business. Call us at 7249222661 or fill out the form to get in touch with us.