In today's digitized world plenty of businesses have shifted their bases online. As a result, there is a plethora of content available at the consumer's fingertips, now more than ever before!
However, creative business content is incredibly hard to find. Want your content to stand out from the crowd?
Here are 10 ways to give your business content an added edge:
1. An eye-catching image with a tagline
A tagline is the first thing that people notice about a brand. Having a catchy tagline generates intrigue among readers and attracts them to your content. But it is also true what they say, a picture is worth a thousand words. Having relevant visual and creative images in your business content can definitely generate interest among the readers which justifies the caption/tagline.
2. Use proper grammar and punctuation
Usage of proper grammar and punctuation is key in creating a good article. Good punctuation gives a proper structure to your content and makes your content look more legitimate and professional. All the Wren and Martin users in the house must certainly be proud to have had paid attention to proper grammar in highschool!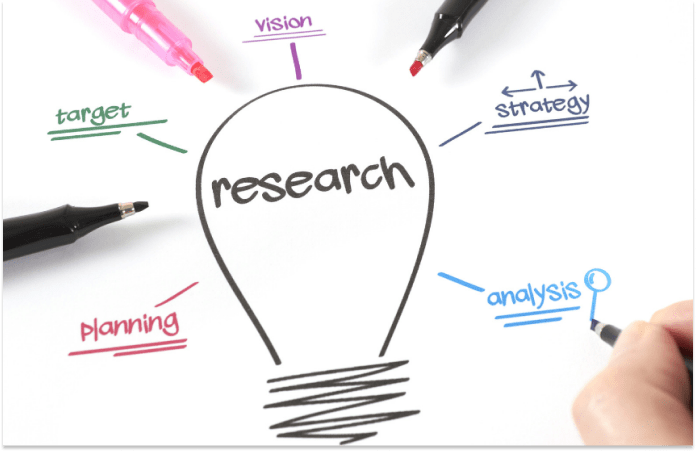 3. Always provide correct research
Although it is tempting to do half-hearted research and churn out tonnes of content, limited but thoroughly researched and accurate content will always take preference over copious amounts of unresearched and inaccurate content. Moreover, analysis is an important step in content research and makes your research foolproof.
4. Provide well structured, easy-to-read business content
Want to attract more readers? Numbers and bullet points are your best friends. They divide large paragraphs into smaller bits and make content much easier to read and understand.
5. Proofread, Proofread, Proofread!
It is very tempting to produce content without thoroughly checking it. However, spelling errors can drop the legitimacy of your content significantly. Always proofread your business content at least twice before turning it in.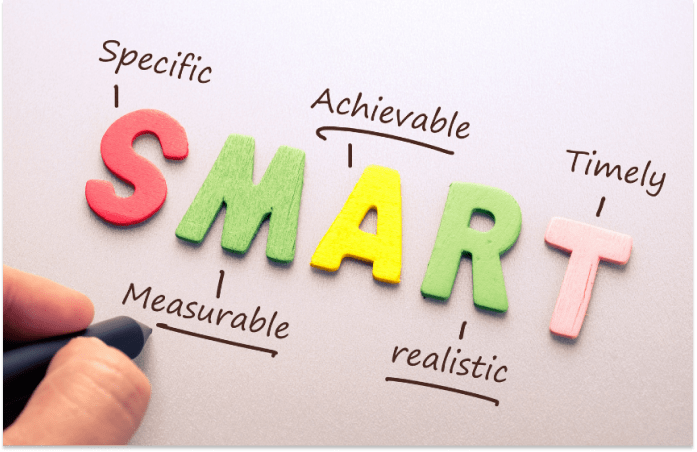 6. Pick a unique, creative and relatable topic
To stand out from the crowd it is necessary to go against it. Pick an uncommon topic and have your own unique voice on that particular topic. Having a unique voice will definitely give you an edge. But keep your topics relevant and relatable. Make sure there exists a problem before addressing it.
7. Using different writing techniques
Writing styles naturally differ from blog to blog. In order to master writing you must be adaptable and change writing styles. Reading and practising journaling every day is the best method to develop your writing skills.
8. Learning SEO techniques
Getting your website or blog at the top of the search results is an enormous achievement. It helps attract more traffic and will naturally attract a lot more interest.
The process of making your business content SEO-friendly starts with keyword research. Moreover, tailoring your content according to your set of keywords is an interesting puzzle that will definitely keep you hooked once you get going!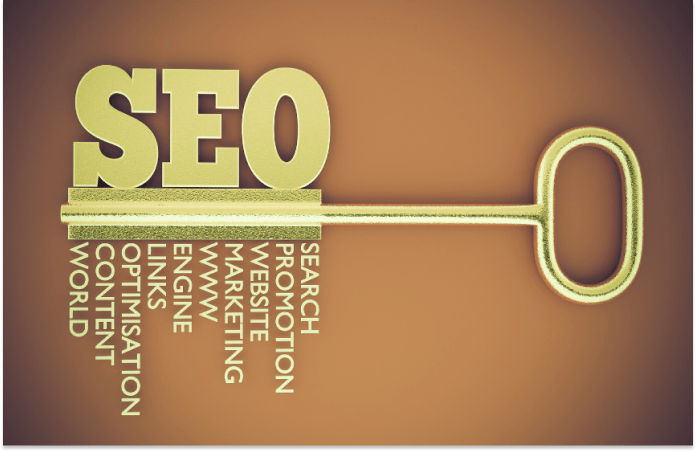 9. Use simple language
Using difficult words doesn't necessarily make your content attractive. Writing short simple and engaging sentences can catch a reader's attention much better than a piece that uses high-level vocabulary.
10. Avoid using unnecessarily wordy sentences
Wordy, run-on sentences make your business content difficult to read. Proper structure and short sentences are key in catching the reader's attention. Hemingway Editor is a great tool to use if you wish to analyse the complexity of your sentences.
Have any further troubles while writing content for your business? Don't worry! We, at Antriksh, are here to help! We are currently offering a limited period discount on our branding packages. Check out our website or send in a mail to contact@antrikshglobal.com to know more.