Did you know 82% of consumers feel more positive about a brand after consuming customized content?
There's no secret sauce or a shortcut to creating brand content that people love. Focusing on a unique brand voice and value-added content comes close but building custom content strategies for your brand is the key to nailing your brand presence.
One such brand is Zomato which has won hearts with its content. Their content strategies revolve around the following patterns:
– They engage with you by sending subtle yet interesting notifications
– By sharing relatable social media memes
– Collaborating with dynamic influencers on YouTube
Unsurprisingly, Zomato has over 32.1 million active users monthly, summing up its grand success. Now let's look at three content strategies that will help you create impact:
Video Marketing
How often have you caught yourself binge-watching video content? According to the latest statistics, the average viewer spends 100 minutes a day watching video content. That sums it up to be one of the best content strategies!
Considering this fact, let's dive into some types of videos that you can't afford to ignore –
Profile video: It gives a quick glimpse of who you are and how you will delight your audience.
Product/Service explainers: These videos help you quickly show use cases of your product or service and educate customers.
BTS videos: Include behind-the-scenes; viewers love to see the unscripted part.
User-generated content: Share customer's stories to make them feel special and then just wait for the ROIs
Shoot out with Influencers: Obsession with celebrities only catches the wind, so why not use it for your brand's benefit?
Therefore, if you want ultra-pro video quality, contact Antriksh. We understand what people love and create click-worthy content.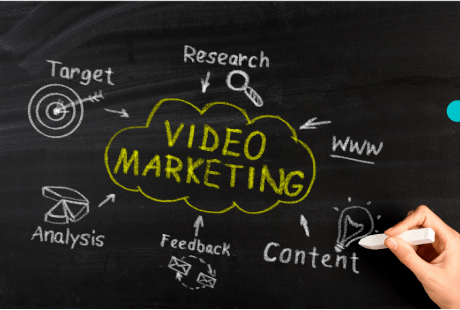 Cult Content Strategies
Any piece of content that is interesting and informative qualifies as "cult content." Furthermore, If you want to stand out from the crowd, being unique is how you do it.
Look at TEDx; they lift potent voices in business, marketing, technology, and much more. Their uniqueness is 18-minute wide-ranging talks which make learning fun and interesting. Now, let's look at the content lessons you can replicate to be the cult brand in the business world-
First thing first, create helpful content which solves a genuine problem.
Find your brand's voice and stick to it; this will make it easier for the audience to spot you.
Only create content that aligns with your brand. Choose your unique style over trends.
If you commit to these proven strategies, your brand and business will fetch the desired results.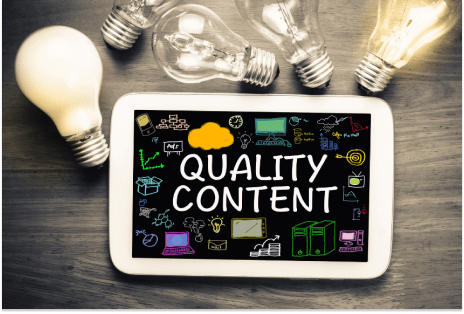 Understanding the social media landscape
Social media is more than just a nice-to-have for your business in this competitive market!
It is the most direct and advanced approach to reaching your target audience. Understanding the social media landscape is handy if you want to bridge the communication gap between you and your customers. You can optimize different platforms by producing dynamic content, for example- sharing personal stories, business, branding, entertainment, and education-focused content.
Catch over here is to analyze top-notch brands like HubSpot, Google, and Nike and implement their strategies for your brand's success. Here are the valuable insights practiced by B2B and B2C brands to leverage their businesses-
B2B brands usually focus on optimizing LinkedIn and Google to reach more and more decision-makers
For B2C, the sky's the limit. Instagram, YouTube, Facebook, and Twitter are high-priority platforms depending on the content type.
With all these takeaways in mind, you can work on building effective content strategies.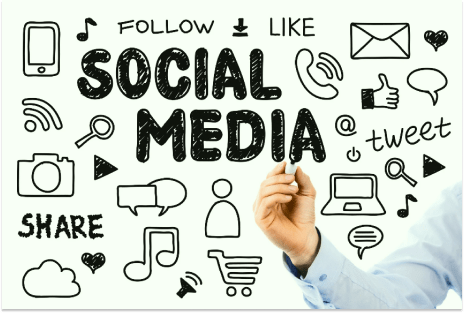 If you want to be at the top of your brand content game, visit antrikshglobal.com or mail us at contact@antrikshglobal.com to get a FREE brand consultation and a guide on devising your brand's content strategies!