Are you struggling to optimize your blog posts for search engines? Don't worry; you're not alone. Many people face the same challenges when ranking their content higher in search results. Luckily, there are a few simple steps you can take to improve your blog's SEO. With a little effort, you can see a big difference in your blog's traffic. It is essential to write a blog effectively to provide valuable information for online readers. Keeping up with the latest or trending topics is a must. We all are part of a vast virtual race to keep up and soar high in terms of good quality content.
We all have heard the word 'Blog SEO' – Search Engine Optimization. Optimizing your blog is essential for search engines. The perfect example is broadening the use of keywords for the blog. It is also vital to improve the quality of content posted to rank higher for all search engines. Blogs help gain traction and visibility.
Optimizing your blog for Google can seem daunting, but there are a few key things you can keep in mind to help make the process easier. First, focus on creating high-quality content relevant to your target audience. Secondly, ensure your website is easy to navigate and includes clear and concise titles and descriptions. Finally, utilize social media and other online platforms to help promote your blog and increase its visibility. By following these simple tips, you can help ensure your blog appears higher in search engine results and reaches a broader audience. We have curated a list of things to help ease your blog's optimization process.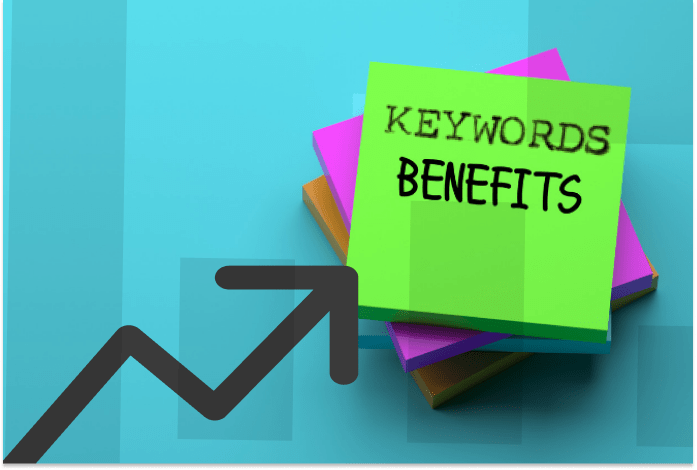 1. Semantic Keywords for SEO
A focus keyword is important, but if you want the content to score high, it is essential to add 'semantic keywords' in your blog posts. These keywords are often similar or related to the focus keyword. Semantic keywords are visible at the end of Google search results. For instance – Type in 'Pizza Joints in Pune.' Just above the footer, there are semantic keywords of the above example. Include them in your blog posts.
2. Historical Blog Optimization
How often do you revisit old blog posts? The answer is only a few times if you're like most people. But updating and revising your old blog content can be incredibly beneficial. Recent research shows that updating and improving old blog content can help you earn more money. That's because when you revise old posts to make them more relevant to current times, they rank higher in search engine results. And since higher rankings generally lead to more traffic and opportunities to generate leads and sales.
So next time you feel stuck for new ideas, look back at some of your older content. With some updates, it could be just what you need to boost your earnings.
3. Focus/Main Keyword
Every blog post has an important keyword. Before you hit the publish button, finalizing the primary or focus keyword is essential to optimize the content well.
4. Anchor Text
Anchor text is a colored text that has an article linked to it. It helps Google/search engines or, for instance, a user to judge if the link is worth visiting to read the content. In the blog post, use Anchor text for internal or external links.
5. Title Tag
The title tag is vital in helping your website rank higher on search engines because it ensures that your primary keyword is included.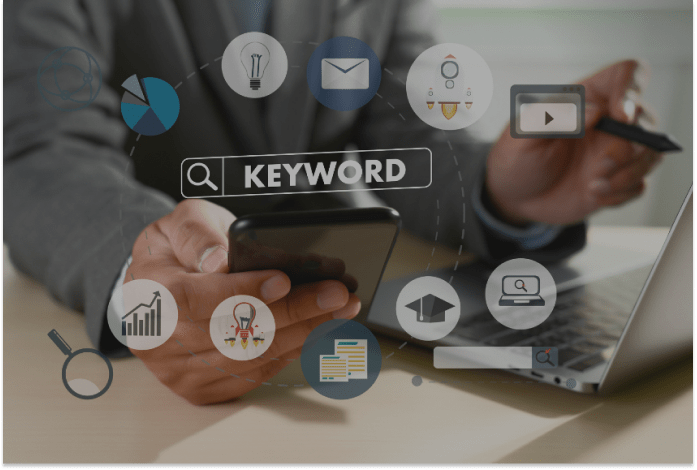 Bonus Tips
Make sure your site is well-organized and easy to navigate.
Use keyword-rich titles and descriptions to help Google index your site correctly.
Publish high-quality, original content regularly. This should be SEO-friendly.
Promote your content through social media and other channels.
Monitor your site's activity and adjust your strategies as needed.
Avoid stuffing the primary keyword in the blog. Use the keyword wisely only in required places.
Customize meta description as it leads to a potential click from the user's point of view. The meta description must have the focus keyword.
Check the online performance with the help of the Search Console.
Allow Google bots to crawl effortlessly with the help of Blog Sitemap. They crawl and often index all the content on the blog.
Include exciting snippets of every blog post. It helps the potential visitor to check the blog. It appears directly on the Google page when a user searches for any query. The featured snippet could be essential pointers that will help you gain organic traffic.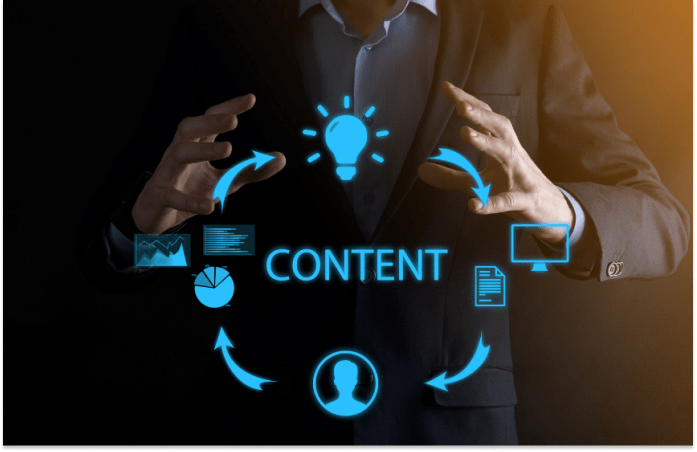 The checklist seems long, but let's achieve this stepwise. However, one thing to ensure is providing high-quality and engaging content. High-quality, straightforward content helps to reduce bounce rates. The content helps reduce bounce rates, ranking you high in SEO. Above all this, write simple and easy-to-read articles. Simple things often rank high! Plan your content well in advance to avoid any last-minute confusion or complications.
Many marketers recommend SEO-based blog plugins to ensure the content gains visibility and organic traffic from search engines. These plugins help to create SEO-friendly content. However, SEO takes time to show profitable results. Some popularly used SEO plugins are Yoast SEO, SEOPress, and RankMath. Alternately generate content on the latest trends with the help of Google Trends and Google Keyword Planner Tool.
Level up your SEO game, optimize your blog, and get generated content as per your brand with the help of experts at Antriksh. Call us today to book a free consultation.